This webshop has been online since the first of july 2019. We offer a wide range of horse material, for the rider and the horse. From clothing and boots to hats, from leg protection and tack to blankets, we have it all! In our shop you will find brands as Ariat, Classic Equine, LamiCell, Metalab, Cattleman's, DWAM, CowboyMagic, QHP and many more. Take a look around in our online store and we are sure that there will something nice for you!
Enjoy your visit !
Due to the enormous traffic at the parcel services, it is possible that your parcel is on the road longer than usual.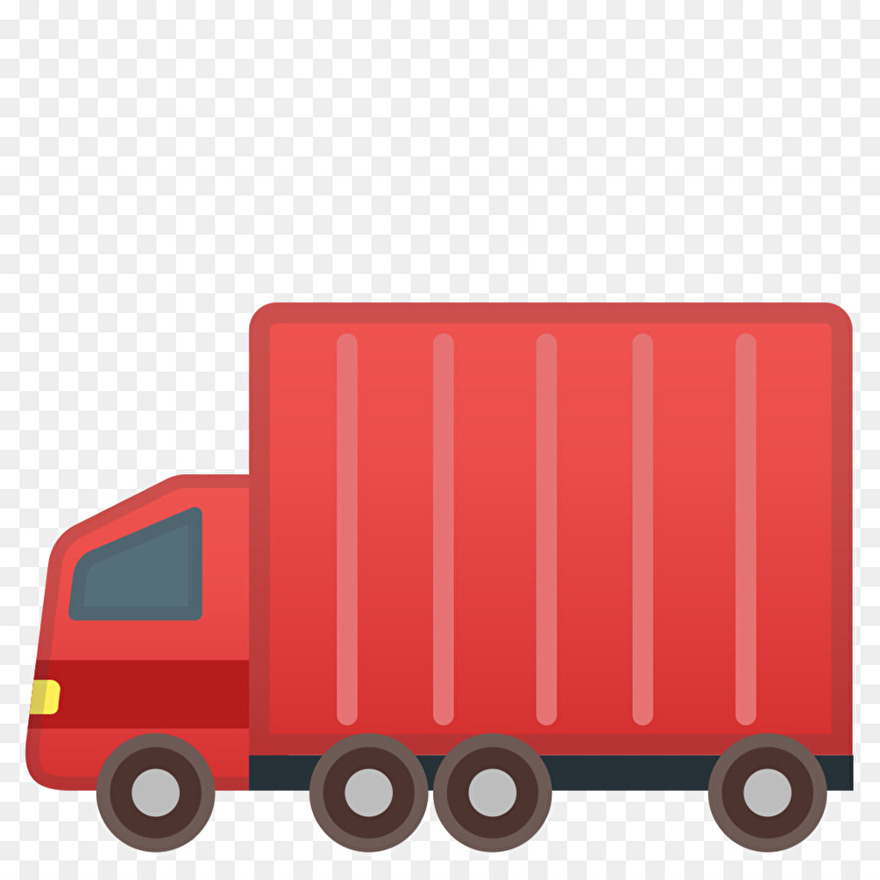 Shopping cart
No items in shopping cart.